Editing Jobs from Home
Part- and Full-Time
We are an English language support service for senior academics in all academic and scientific areas, including engineering, mathematics, medicine, economics, law, management, the physical and biological sciences, the social sciences and the humanities. We offer editing jobs from home to candidates with knowledge and experience in one or more of these fields of study.
Job Description
Remote – Part-Time or Full-Time Position
We currently have editing jobs from home for experienced candidates who are able to proofread scholarly articles submitted to academic and scientific journals.
The internet has opened up many different opportunities for earning an income while remaining at home, and among the most interesting and rewarding of these are home-based editing jobs. Professionally editing books, articles and other documents from your home for authors who are planning to publish their work not only exposes you to new writing of various kinds, from children's books to advanced scholarship, but also allows you to improve that writing for its authors and future readers. If you have strong language skills, care about the quality of the text that you read and possess a keen eye for detail, taking on editing jobs from home may be a perfect way to earn an income.
editorsRemuneration
The rates of pay start at £6 ($8.50 USD) per 1,000 words, and a FREE editing training course is provided.
All transactions between PRS and editors are carried out electronically via email: PRS sends the editor an article (usually in Microsoft Word) via email, and the editor returns the proofread version in the same manner within a set amount of time.
Qualifications
One of the greatest benefits of performing editing jobs from home is the ability to set your own schedule. Instead of working for a set number of hours each day and week, you need only take on as many editing jobs as you can complete in the hours that you have available for or wish to dedicate to work. You can also proofread at whatever time of day or night best suits your personal schedule and habits: when editing  from home, you can work in the middle of the night as long as you are alert enough to complete the work to a high standard. The trick is to anticipate accurately both the time it will take you to finish each job and the time you will have available, ensuring that you are able to complete every editing job by the agreed deadline. If you fail to do so, the authors for whom you are editing will be disappointed and inconvenienced, and, if they miss their own deadlines, the consequences could be more serious. Such authors are unlikely to engage your services again and may even pass on poor reviews of your work to other authors.
Taking on editing jobs from home is a particularly suitable option for anyone who is unable or unwilling to go out into the workforce. Parents caring for young children will find editing jobs from home to be profitable and a refreshing change from childcare. Retired academics and scientists who undertake scholarly editing jobs from home will have the opportunity to encounter the most recent research in their disciplines and areas of specialisation as they continue to make good use of their extensive experience by helping new scholars to present groundbreaking discoveries that will advance the knowledge in their field. Those who are unable to work outside the home due to a physical disability or simply because they live in a rural area and do not have the means to travel to a workplace will discover that editing jobs from home provide a rewarding and challenging career that may otherwise have seemed impossible.
Whatever your reasons for choosing to pursue editing jobs from home as a source of income, one essential ingredient for success is to establish a space in your home in which you can work effectively without being disturbed and certain times of day when you will have the peace and quiet required for professional editing, which is why parents of young children often proofread in the middle of the night!
Mathematics and Physics Editing Jobs from Home
Remote
Editing Jobs from Home in Engineering and Technical Writing
Remote
Freelance Editors Jobs from Home in All Academic Fields
Remote
Flexibility
You can choose your workload: one week you can work only 10 hours and another week you can work 25 hours.
Weekly Remuneration
Every editor receives prompt weekly payments for the work completed in that period.
Working from Home
Our editors enjoy working from home, because it fits perfectly around family life.
FREE Editing Course
Every candidate will be offered a FREE editing course for academic papers while receiving full pay.
Stay Connected
Our editors can stay connected to their academic field and read the newest research.
Environmental Impact
An internet connection, a laptop and working from home leave our editors with a low carbon footprint.
Interested? Talk to a Recruiter
If you are interested in part-time or full-time editing jobs from home, please send us your CV or résumé, stating how many hours you could allocate to the editing job per week.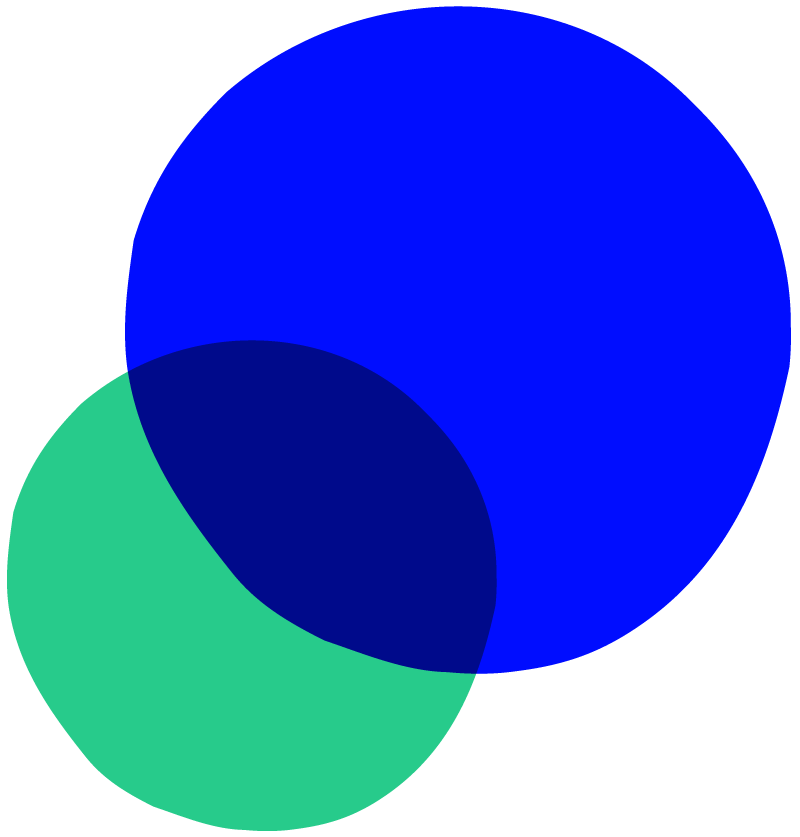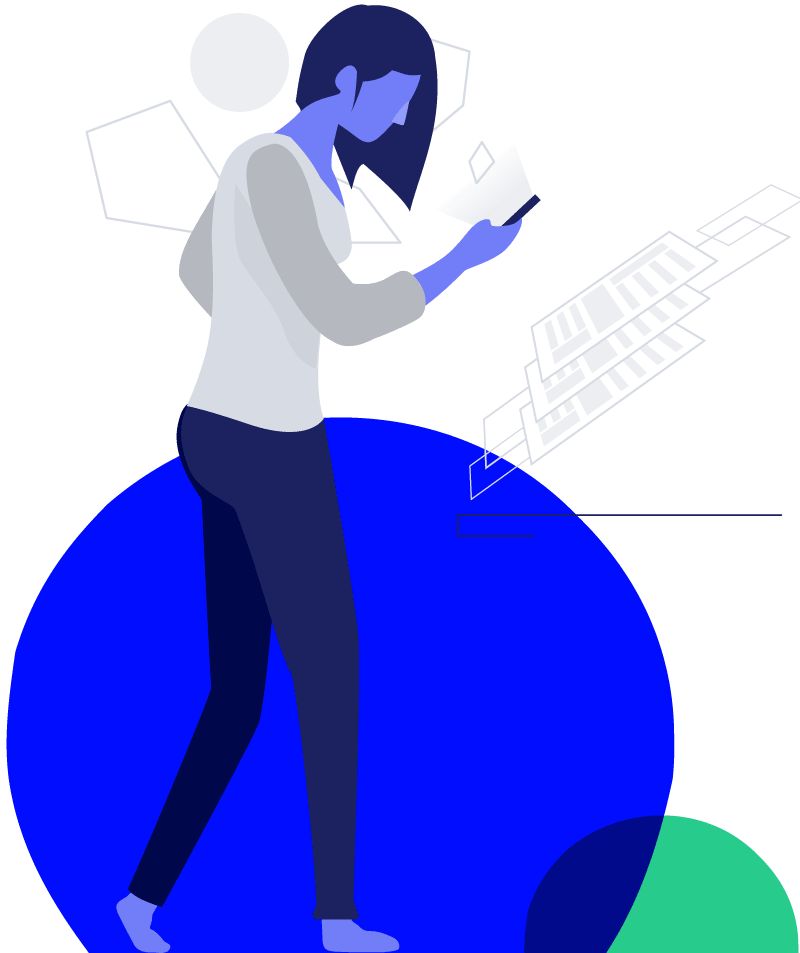 JobsInAcademia.net
Devonshire Business Centre
Works Road
Letchworth Garden City
SG6 1GJ
United Kingdom
recruitment[at]jobs[dash]prs[dot]com
+44 (0) 20 31 500 431
YOU MIGHT BE INTERESTED IN THOSE SERVICES